Are Eggs Good For Weight Loss?
Protein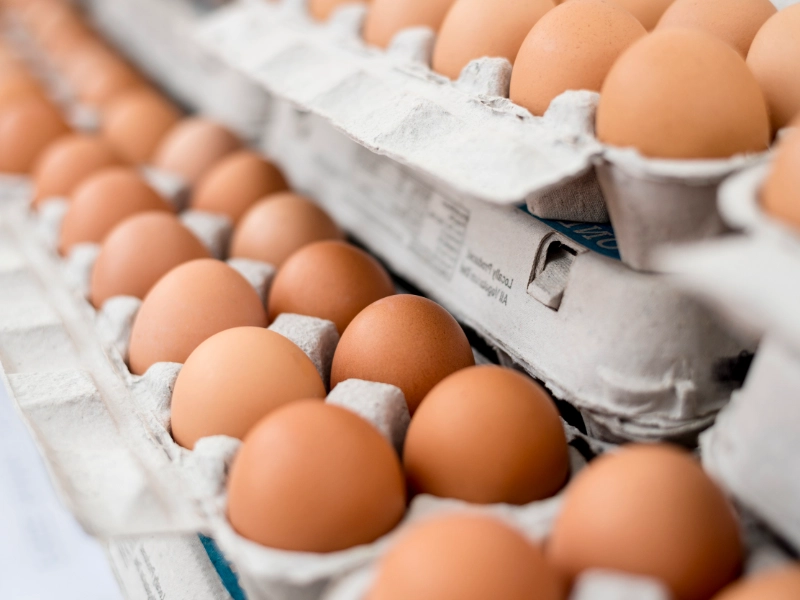 Egg protein is one of the excellent sources of protein, which is an important macronutrient that provides essential nutrients for maintaining bone and muscle health while enhancing the immune system. Eating high protein foods can make you feel full between meals and reduce calorie intake, achieving weight loss effects.
Fat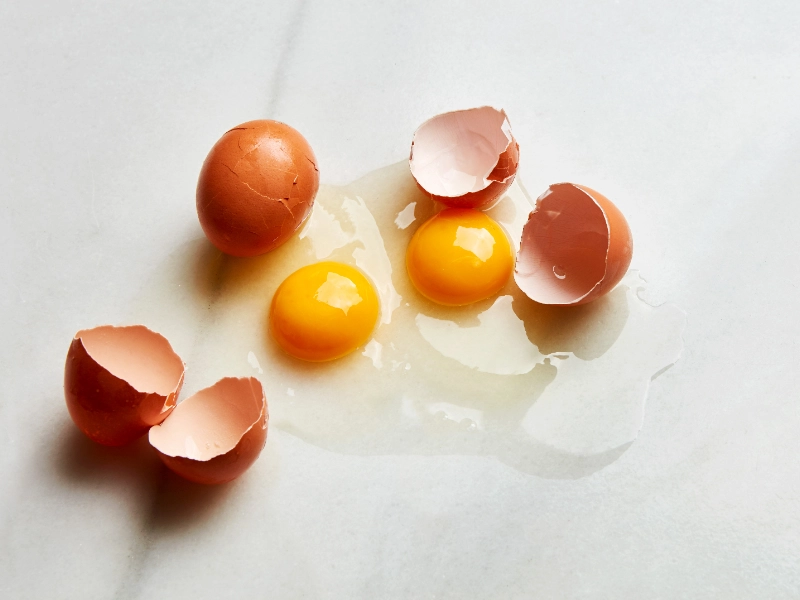 Eggs contain fat, such as mono unsaturated fat and poly unsaturated fat, which is crucial to a nutritious diet. They not only help you maintain a sense of fullness for a long time, but also help control appetite and provide energy. They also help maintain consistency in blood sugar levels, so you don't develop an appetite for high calorie foods later in the day.
Calorie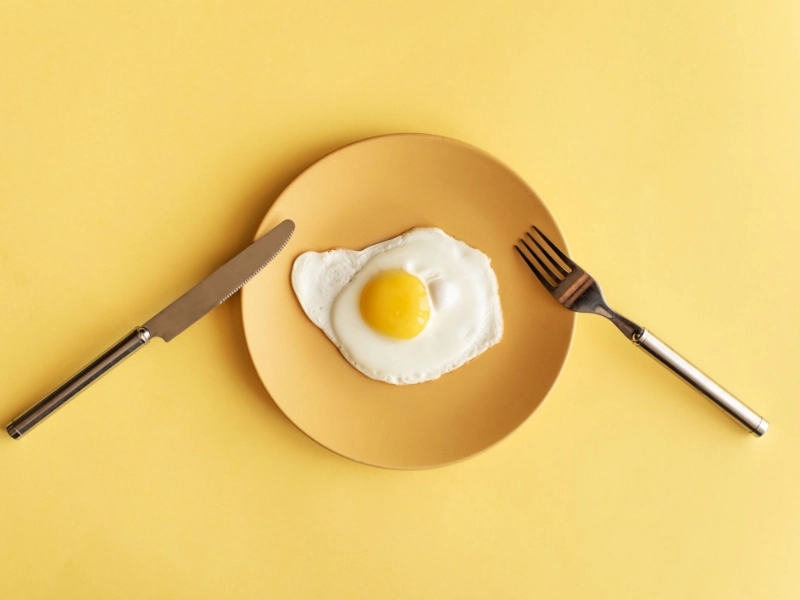 Eggs have a low calorie content and can help you achieve your weight loss goals. A meal featuring two eggs only has 74 calories and is rich in high-quality protein, which can make you feel satisfied for a longer time.
Vitamins and Minerals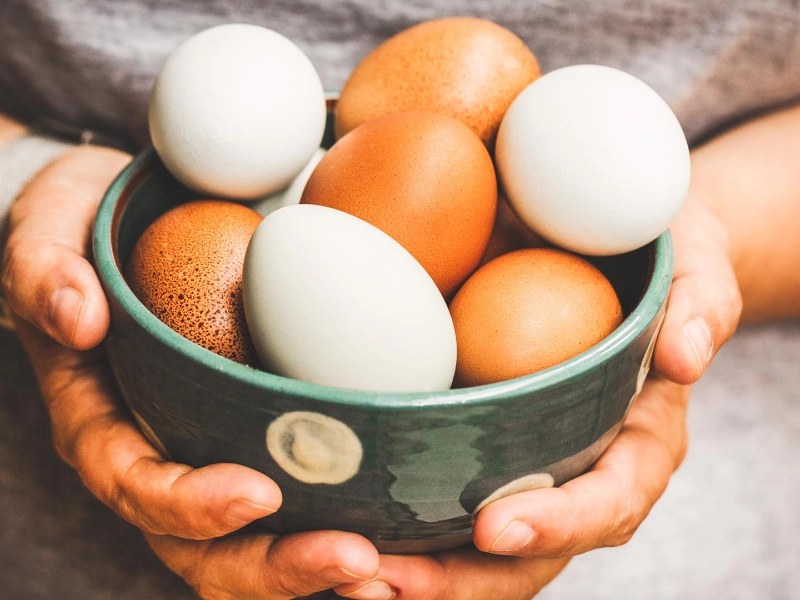 Egg yolk contains vitamins and minerals, and one large egg is rich in vitamin A, B12, zinc, iron, and folic acid. Research has shown that eating eggs in the morning can help you better regulate your appetite and reduce calorie intake throughout the day. Although an egg diet may be feasible, it may not be the most effective solution. On the contrary, integrate a healthy lifestyle, exercise, appetite control, and an optimistic mindset into your daily life.