What are the effects of applying aloe vera on the skin?
1. It moisturizes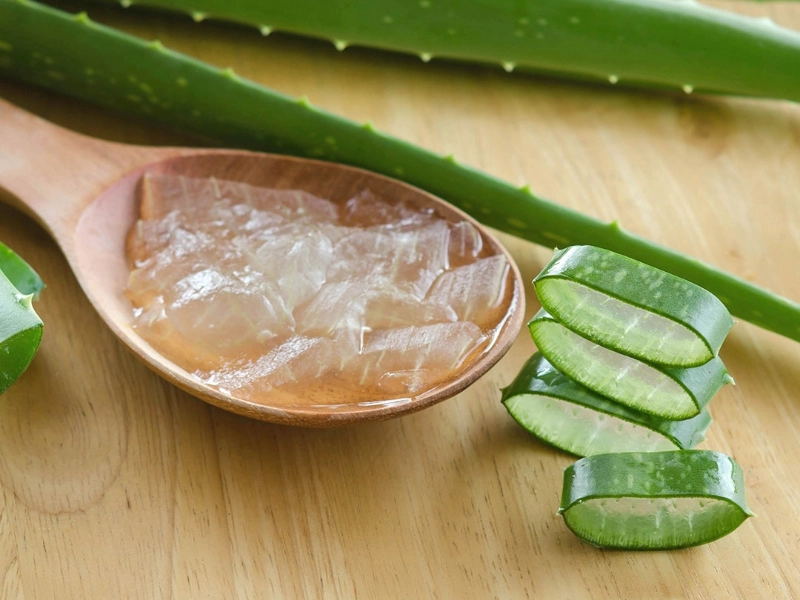 If you're searching for an extra layer of moisture on your skin, aloe vera gel is a great option. Unlike other moisturizers, it's made up solely of natural ingredients with no added chemicals or fragrances.
2. It heals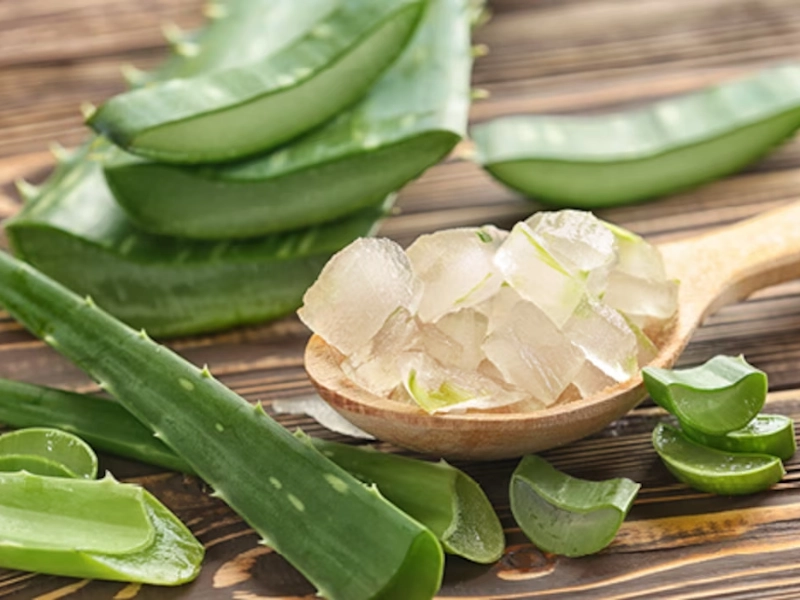 Aloe vera gel is an organic moisturizer that heals skin and promotes cell renewal. Plus, its antimicrobial properties help fight acne and blackheads by eliminating bacteria on the surface of the skin.For minor cuts and abrasions, apply the gel up to three times a day. The plant's molecular structure helps promote wound healing and minimize scarring by increasing collagen levels.
3. It soothes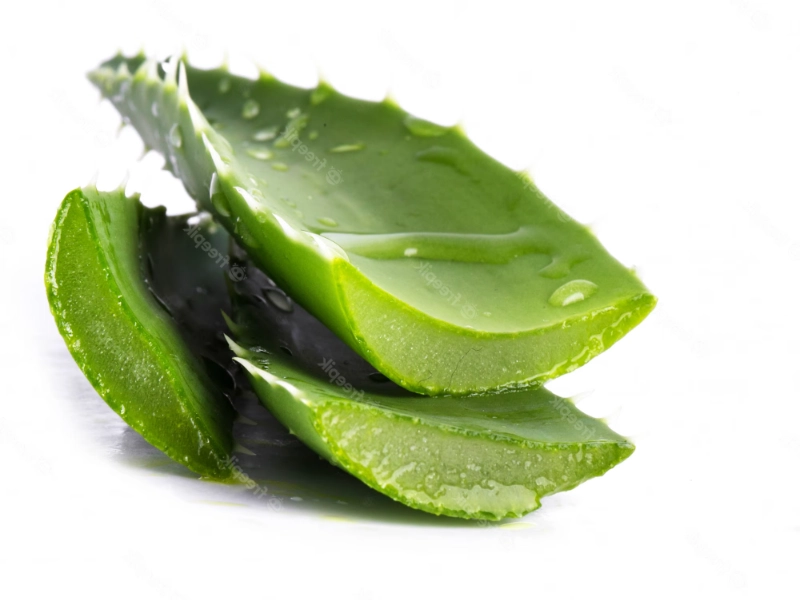 Aloe vera is rich in water, amino acids and essential vitamins that nourish the skin. Furthermore, its anti-inflammatory properties help soothe itchy or red skin.It is also known to hydrate dry skin, giving it a plump and dewy appearance.
4. It reduces wrinkles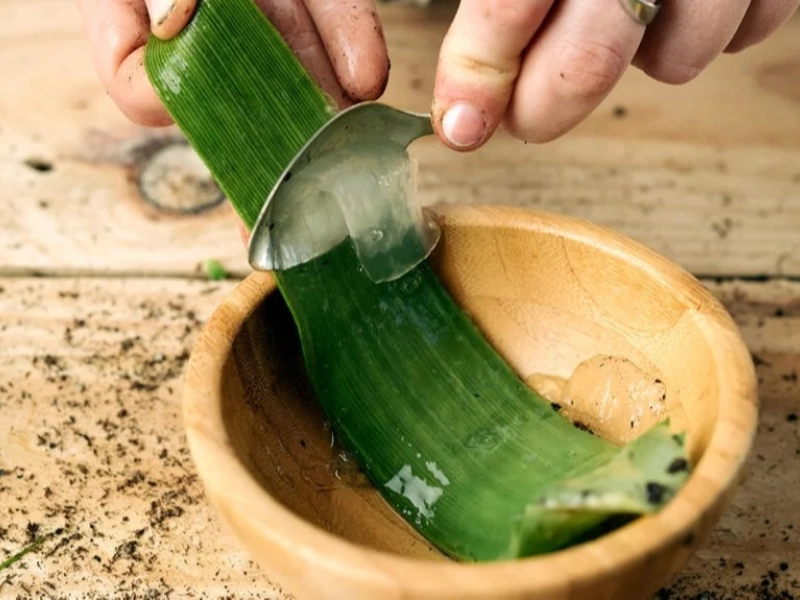 Aloe vera is renowned for its skin healing and anti-aging benefits. This succulent plant contains a gel packed with antioxidants and nutrients.
5. It lightens dark spots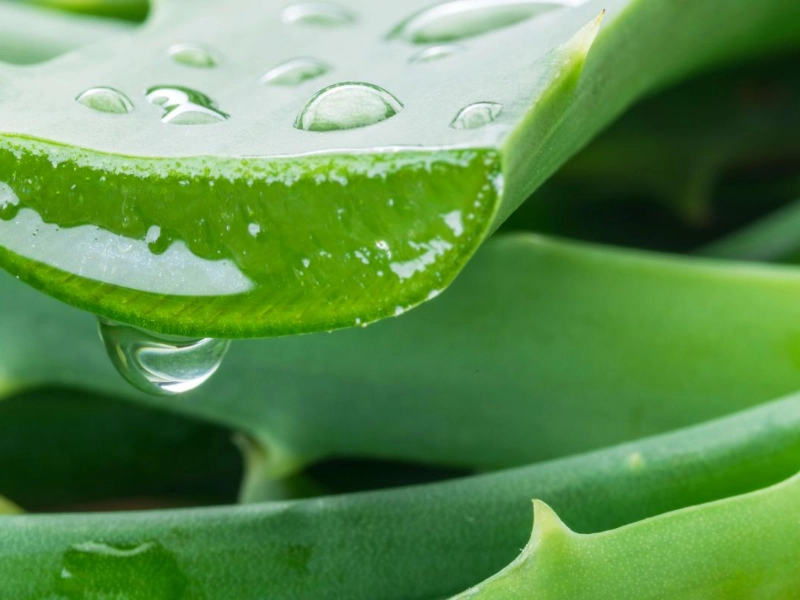 Aloe vera can be applied daily to your face to help fade dark spots and other pigmentation, while protecting it from UV rays that cause skin damage.Elizabeth Green, a dermatologist at Lenox Hill Hospital in New York, believes aloe vera may be beneficial in lightening dark spots. According to Dr Green, aloin and alosin can break down melanin cells responsible for creating dark spots.