Is drinking green tea helpful for prostate hyperplasia?
Polyphenols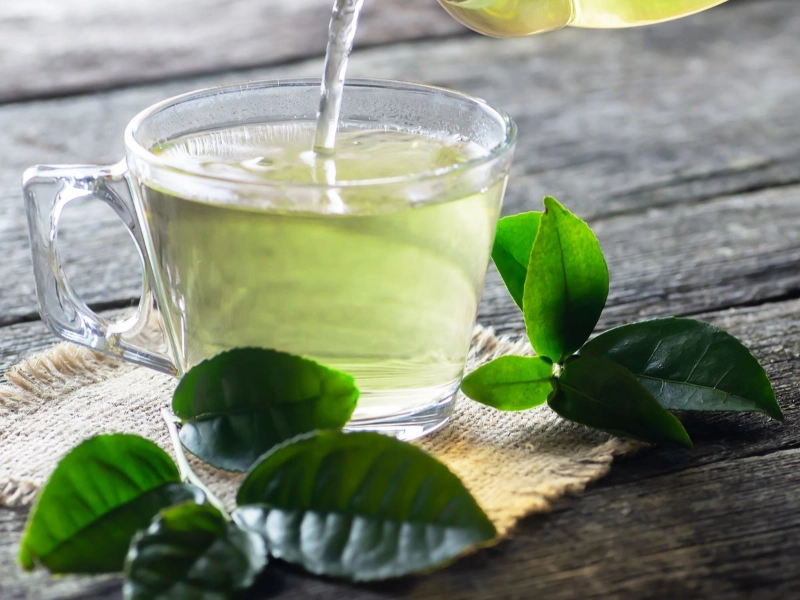 Green tea contains polyphenols, which are natural plant compounds that have good inhibitory and killing effects on viruses and bacteria. Can alleviate inflammation of the prostate. Epigallocatechin-3-gallate Green tea contains epigallocatechin-3-gallate, which can regulate prostate specific antigen (PSA) levels and help shrink the enlarged prostate gland.
Phytoestrogens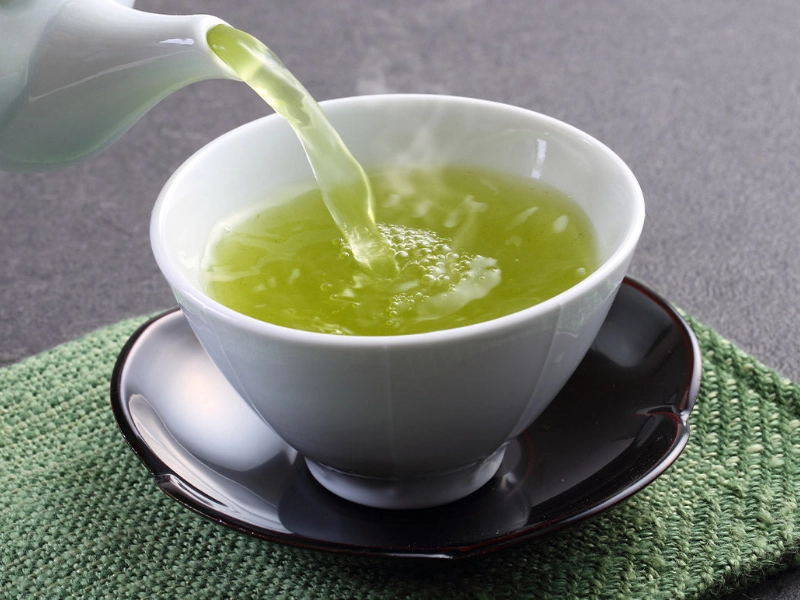 Green tea contains phytoestrogens, which are plant-based estrogens that mimic the effects of estrogen produced in the body and can inhibit the growth of prostate cancer cells. Other studies have also demonstrated their potential for preventing heart disease and cancer.
Other components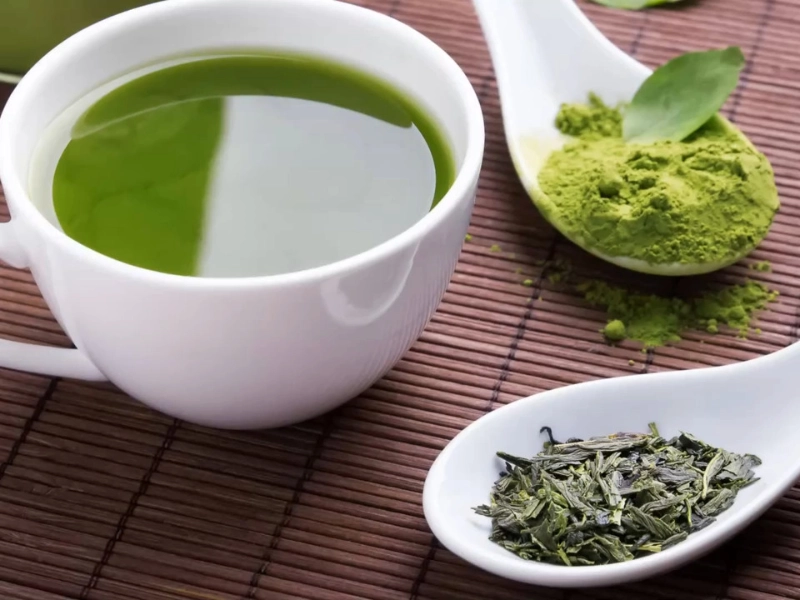 After the oxidation process, the leaves of green tea release antioxidants, which act in the body, reducing inflammation, protecting cells from damage, and accelerating healing. Research has shown that compared to men who do not drink green tea, men who drink more green tea are less likely to develop prostate cancer because green tea contains EGCG and other polyphenols, and green tea has an impact on PSA levels (a risk indicator for prostate cancer).